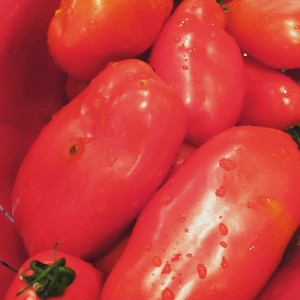 Our tomatoes took forever to turn red this year, but they finally have and that means I will be posting a lot of tomato recipes. I'm not sure any will top this authentic bolognese sauce – I took inspiration from Marcella Hazan's Bolognese Sauce; however, that recipe called for canned tomatoes and I wanted to use fresh, so below is my version.
A traditional bolognese has sautéed onion, carrot and celery, and I had all those ingredients in my fridge so I decided to give it a go. I let it simmer all afternoon and the end result was worth the wait. I didn't skimp on the fat, so I decided to save some calories by serving over zucchini noodles instead of the traditional tagliatelle.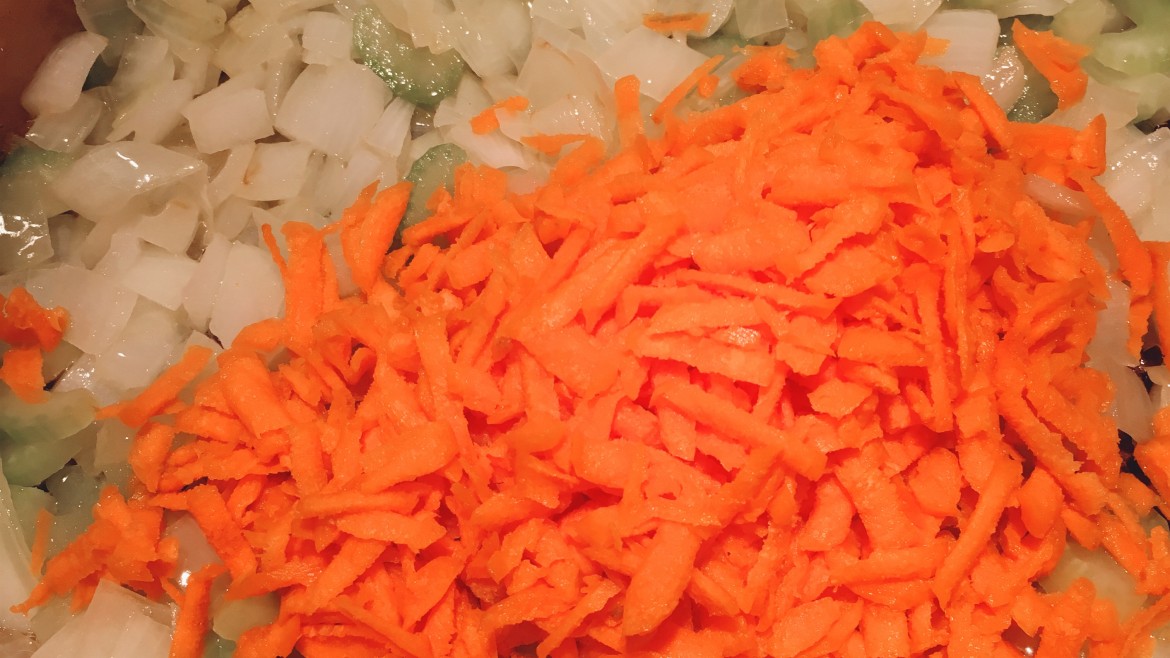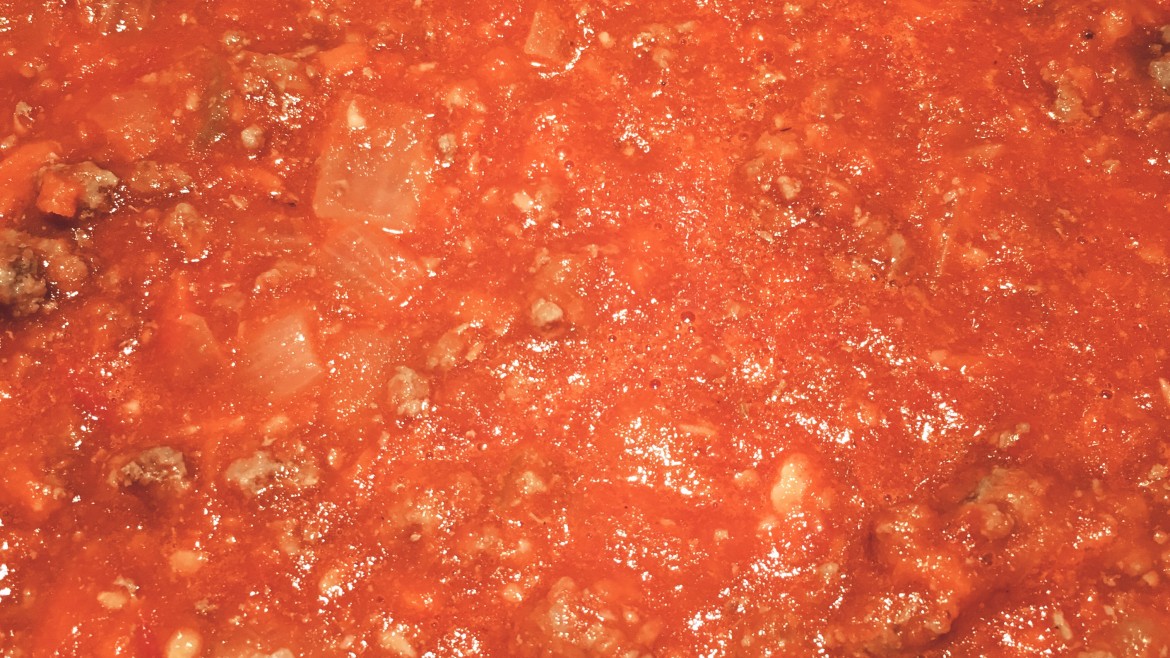 Bolognese Sauce with Fresh Tomatoes
2016-08-12 22:13:40
Nutrition Facts
Amount Per Serving
* Percent Daily Values are based on a 2,000 calorie diet. Your Daily Values may be higher or lower depending on your calorie needs.
Ingredients
Fresh san marzano tomatoes, I used about 16 of these
8 cloves of garlic, peeled
1 onion, small diced
2 ribs of celery, sliced
3 carrots, grated or small diced
1 pound of ground beef
2 tablespoons olive oil
2 tablespoons butter
1 cup milk (authentic calls for whole milk, I used 1% because that's what I had)
1 cup dry white wine
Nutmeg, dash
Salt, to taste
Instructions
Roast your tomatoes and garlic in the oven, I used convection broil but standard broil works too. Watch the tomatoes and pull out when the skin starts to split and blacken, usually no more than 5 minutes. Set aside to cool.
Heat olive oil and butter in a large pot. Add the onion and cook until it begins to soften, then add the carrot and celery. Add a pinch of salt. Cook for 2-3 minutes then add the ground beef, breaking up any large chunks. Add another pinch of salt and some pepper. Stir as the beef continues to cook.
When browned, add the milk and let it simmer until it boils away completely, stirring often. Stir in a dash of nutmeg (1/8 teaspoon).
Add the wine and stir and let simmer until it boils away completely.
While the wine is cooking off, remove the skins from your roasted tomatoes and add to a blender with the garlic. Blend until smooth and add to the pot of vegetables and meat.
Cook the tomatoes over medium heat until they begin to simmer, then reduce the heat to low and simmer for at least 3 hours, stirring occasionally. Add 1/2 cup water at a time if your sauce gets too thick or lower your heat if possible (I have an extra low setting on my cooktop that came in handy for this recipe), but keep in mind a traditional bolognese is supposed to be thick and meaty. Salt to taste.
Notes
Roasting the tomatoes gives the sauce a great flavor and also makes it easy to remove the skins which makes for a smoother sauce.
You can also add pancetta in with the beef, I'm going to try that next time for sure!
Flavorful Life http://flavorful.life/